Four-Wheel Alignment Service at Garnet Volkswagen of West Chester
For residents of West Chester, PA, and nearby cities, our service center at Garnet Volkswagen offers a full range of auto services and parts. With our certified technicians, you can have the peace of mind that your vehicle is in safe and reliable hands. All the parts used at our service are of the highest quality. One of our most commonly used auto services is wheel alignment. Here is an overview of the service.
What Is a Four-Wheel Alignment Service?
Alignment service adjusts the suspension system to have all wheels pointing forward when the steering wheel is straight and to have proper contact of the tire with the road. As the name suggests, in the four-wheel alignment service, the front and rear wheels are aligned. This is different from a two-wheel alignment service, in which only the front wheels are aligned. Our technicians will use the latest technology and equipment to measure the angles of the suspension. This includes checking the caster, camber, and toe angles. If these angles are not according to factory specifications, then an alignment service is required and can be performed by our qualified technicians.
Why and How Often Do You Need Alignment Service?
There are several advantages to the alignment service. The vehicle will deliver improved fuel efficiency with properly aligned suspension as the power and torque are evenly distributed improving the efficiency of the system. The life of the tires will also be maximized as uneven tread wear will be minimized. One of the clear signs of suspension misalignment is uneven tread wear. Wheel alignment service also reduces the stress on other components of the brake, steering, and suspension system. This will provide you with an improved driving experience and reduce expensive repair or replacement service in the future.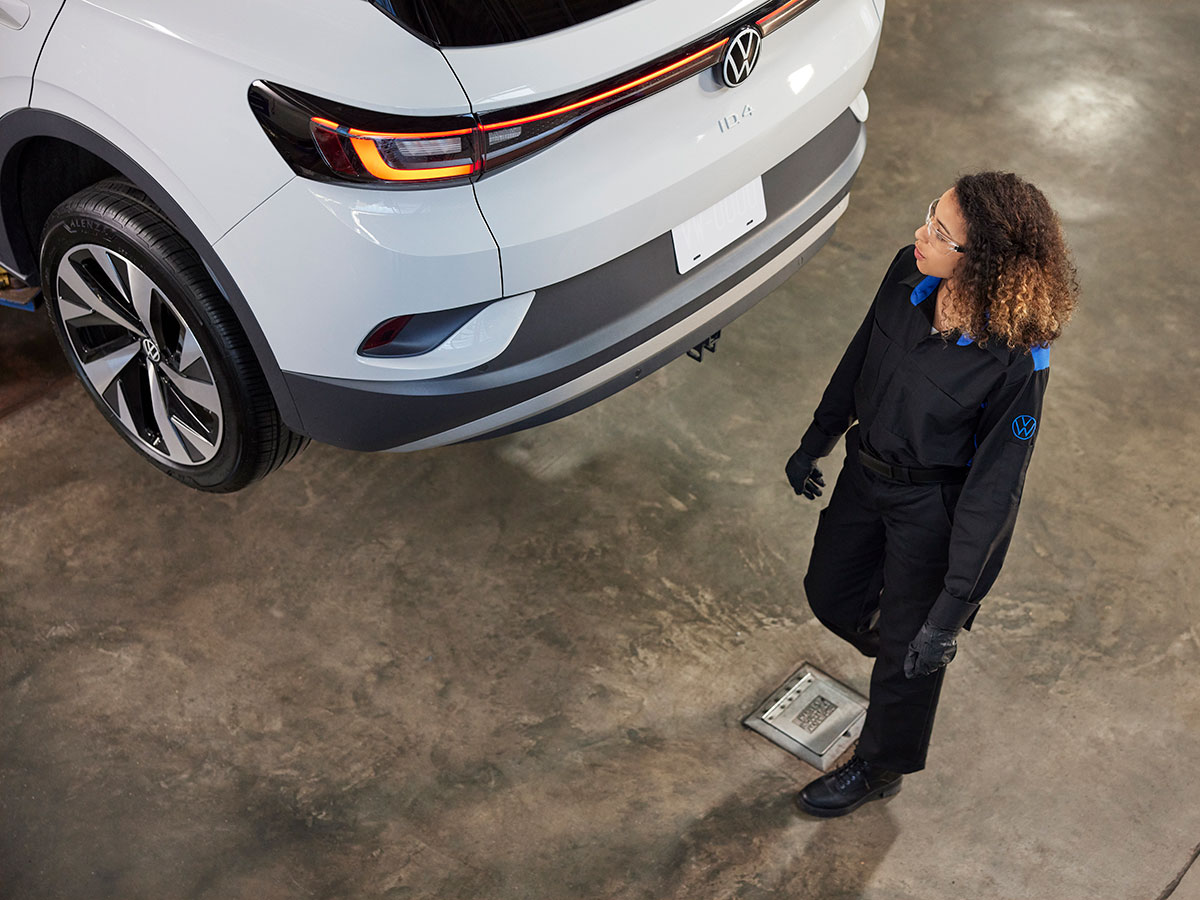 Book a Service With Us at Garnet Volkswagen of West Chester
We have optimized our processes to provide you with the best in auto care and customer experience. We recommend that you schedule a service with us so we can minimize your wait time and offer you an optimized experience. We can be reached through our website, or you can give us a call to book a service. At our facility, we offer several amenities so you can have a pleasant experience. This includes free Wi-Fi, complimentary beverage and coffee bar, home or office pick up, or delivery service. You are welcome to use our courtesy loaner vehicles in case you want to leave your vehicle at our facility.
Schedule Service
Garnet Volkswagen Service Department Amenities
Free Wi-Fi
Courtesy Loaners
Complimentary Beverage & Coffee Bar
Online Self Check-in
Vending Machines
Certified Technicians
Online Payment
Complimentary Uber / Lyft Services
Comfortable Waiting Area
Saturday Service Hours
Home / Office Pick-up & Delivery
Video Multipoint Review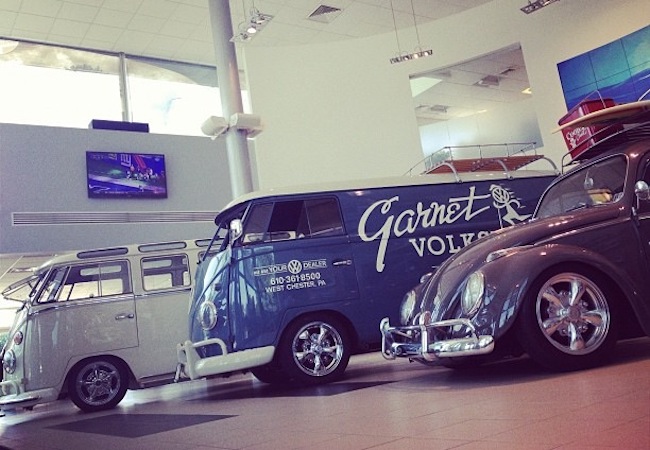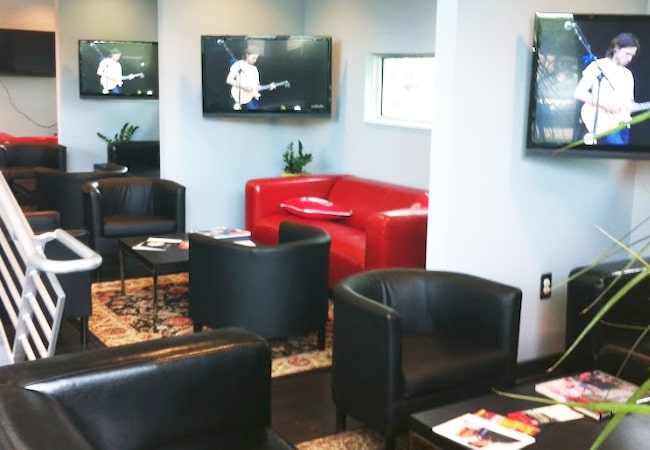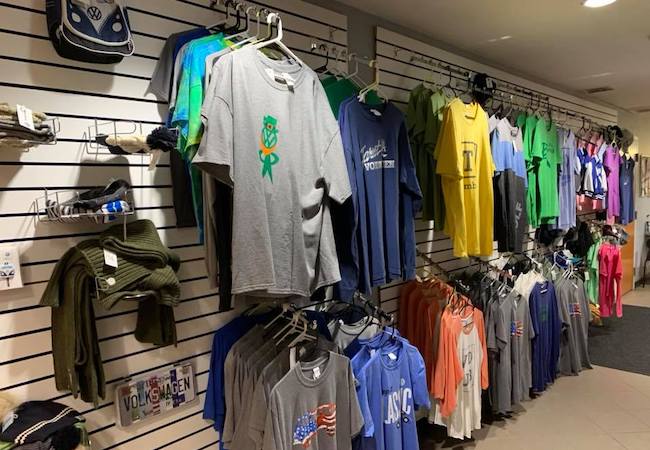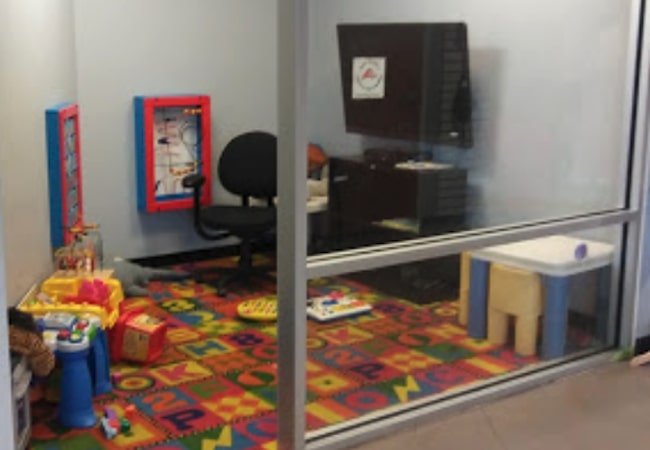 ---