Volkswagen Brake Pad Replacement in West Chester, PA
Today's cars and trucks offer a long list of safety features and safety options, but no safety system is more important than your brakes. To do their job properly and reliably, your brakes must endure enormous pressure, heat, and friction. Your brake pads are critical to the process. They are installed between the brake rotor and the brake calipers to prevent destructive metal on metal contact between moving parts. Here at Garnet Volkswagen of West Chester, our Volkswagen brake pad replacement and brake system service team will help you to keep your brake pads in great condition, protect your rotors, and keep you safe on the road.
Volkswagen Brake Pad Replacement
On average, your brake pads will last between 25,000 and 50,000 miles. The number of miles you can expect to get out of your brake pads will vary depending on your vehicle's make and model, the conditions in which you drive, and your driving habits. When your brake pads are worn down, the brake caliper and rotor will begin to make contact while stopping. This will damage your rotor, leading to expensive repairs and replacement. With brake pad replacement service, our technicians check your brake pads' condition and replace them before they fail to do their job.
Front brake pad replacement: Your front brakes absorb the majority of the stress imposed every time you stop your vehicle. For that reason, your front brake pads will wear down more rapidly than your rear brake pads and need to be changed more frequently.
Rear brake pad replacement: While your rear brakes do not absorb as much of the kinetic energy that must be absorbed when you come to a stop, they do support the front brakes and help them to last longer. So it's important not to neglect their care.
The Importance of Brake System Service
When your brake pads start to wear thin, a small metal tab will begin to make contact with the rotor. This makes a loud scraping sound that serves as a warning that you should have your brake pads replaced before damage begins to develop.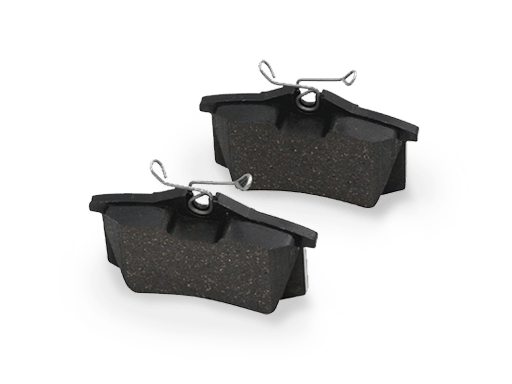 OEM Volkswagen Brake Pads in West Chester
Your Volkswagen is a precision machine designed to take specific parts and service. Only OEM Volkswagen brake pads are designed for your Volkswagen make and model will do the job. Our brake service professionals stock and install OEM Volkswagen parts for every model/year. Here at Garnet Volkswagen of West Chester, PA, as well as in Concordville, Chadds Ford, Aston, and Brandywine, DE, our team is in the business of keeping you driving safely and reliably all year long. Call, find us online, or come on down today to schedule your brake inspection and service appointment.
Schedule Service
Garnet Volkswagen Service Department Amenities
Free Wi-Fi
Courtesy Loaners
Complimentary Beverage & Coffee Bar
Online Self Check-in
Vending Machines
Certified Technicians
Online Payment
Complimentary Uber / Lyft Services
Comfortable Waiting Area
Saturday Service Hours
Home / Office Pick-up & Delivery
Video Multipoint Review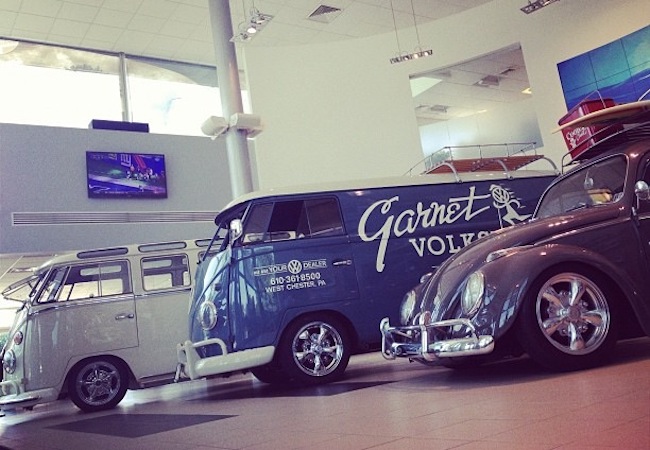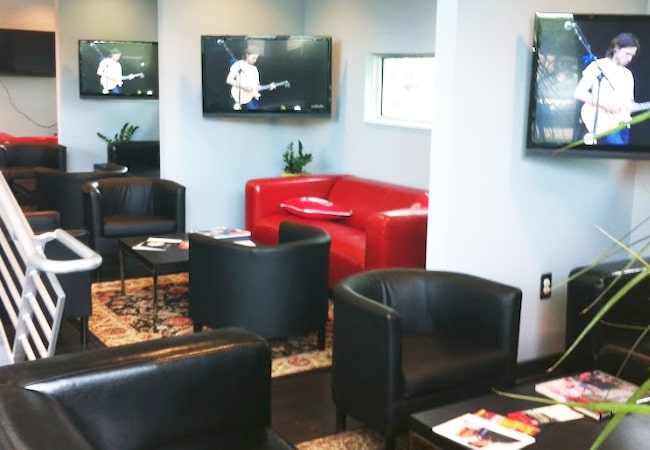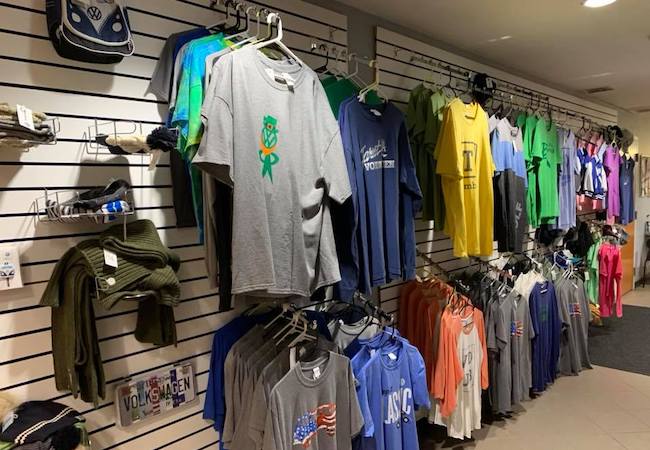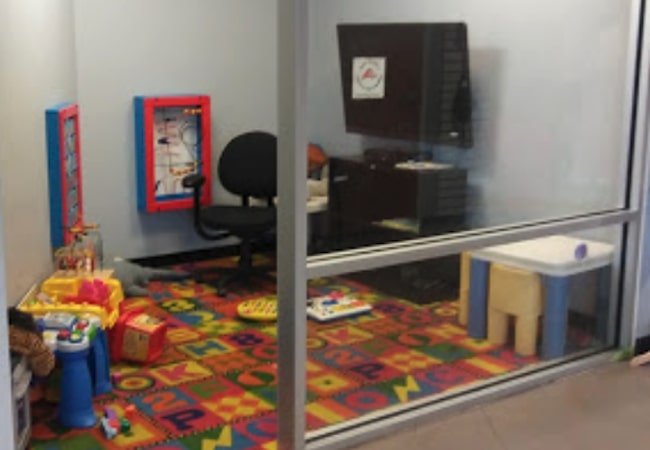 ---