Alignment Services
in West Chester, PA
Volkswagen Wheel Alignment Services Near Concordville, PA Near You
Wheel alignment is an important routine maintenance service to have performed on your Volkswagen car or SUV. It involves measuring the camber, caster, and toe angles of your wheels, then adjusting them back to factory specifications. Our certified VW technicians know how to reset these angles quickly and correctly, whether you need only two wheels changed or all four. This service can help prevent unnecessary damage to your tires so that you do not have to purchase a new set of tires for your vehicle prematurely. Schedule an appointment at Garnet Volkswagen in West Chester today, and let us show you why we are a local favorite for automotive maintenance and repair services.
Indications of Issues with Your Wheel Alignment
Have you noticed that your steering wheel is crooked when your Volkswagen is driving straight down the road? Does it seem like your vehicle pulls to one side or veers off in a certain direction? Have you noticed damage to the sidewalls of your tires or uneven tread wear on one or more tires? These are all indications that your wheel alignment is off, and causing your vehicle other issues. If the alignment is not corrected, these issues could worsen and cause further damage.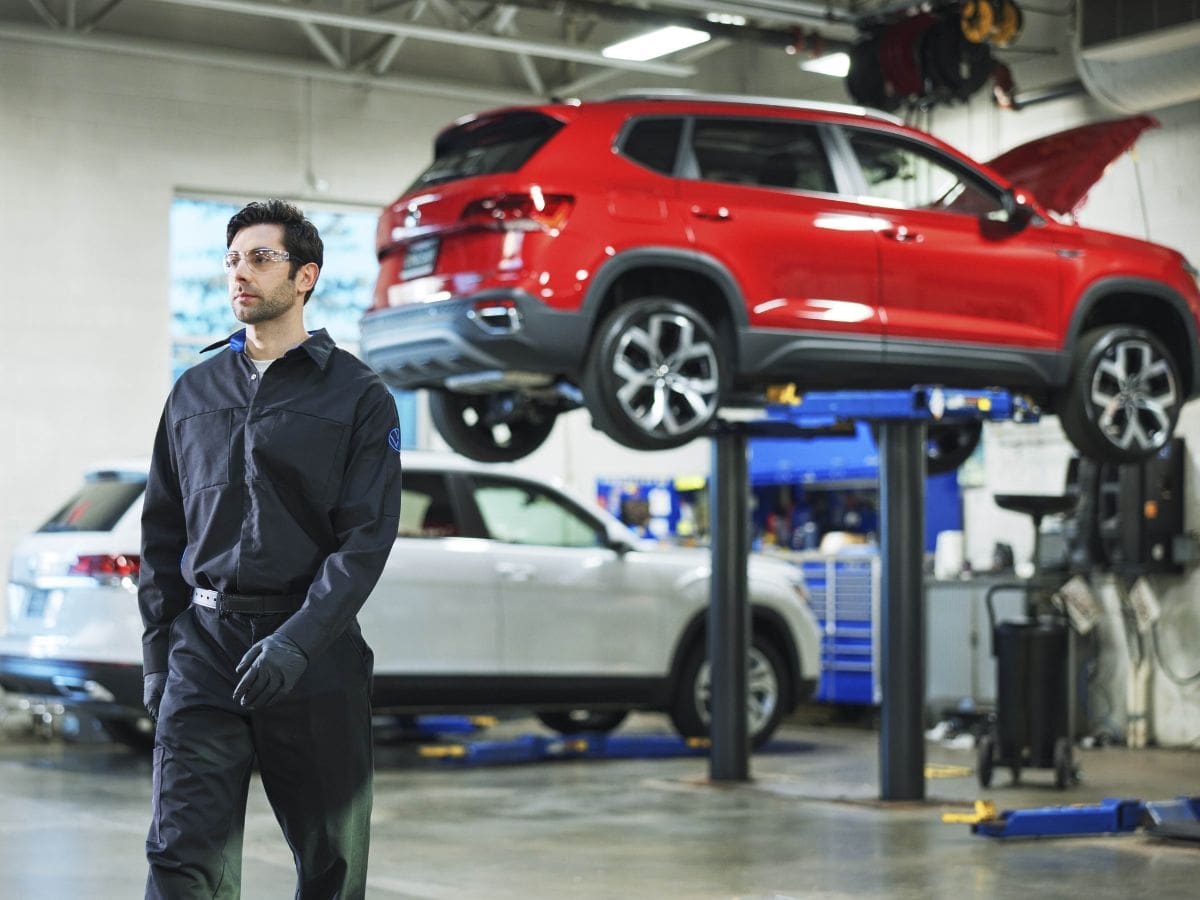 Wheel Alignment Services Provided at Garnet Volkswagen in West Chester
When you need wheel alignment services near you, visit us at Garnet Volkswagen, and we can perform either two-wheel or four-wheel alignment services, depending on your type of vehicle.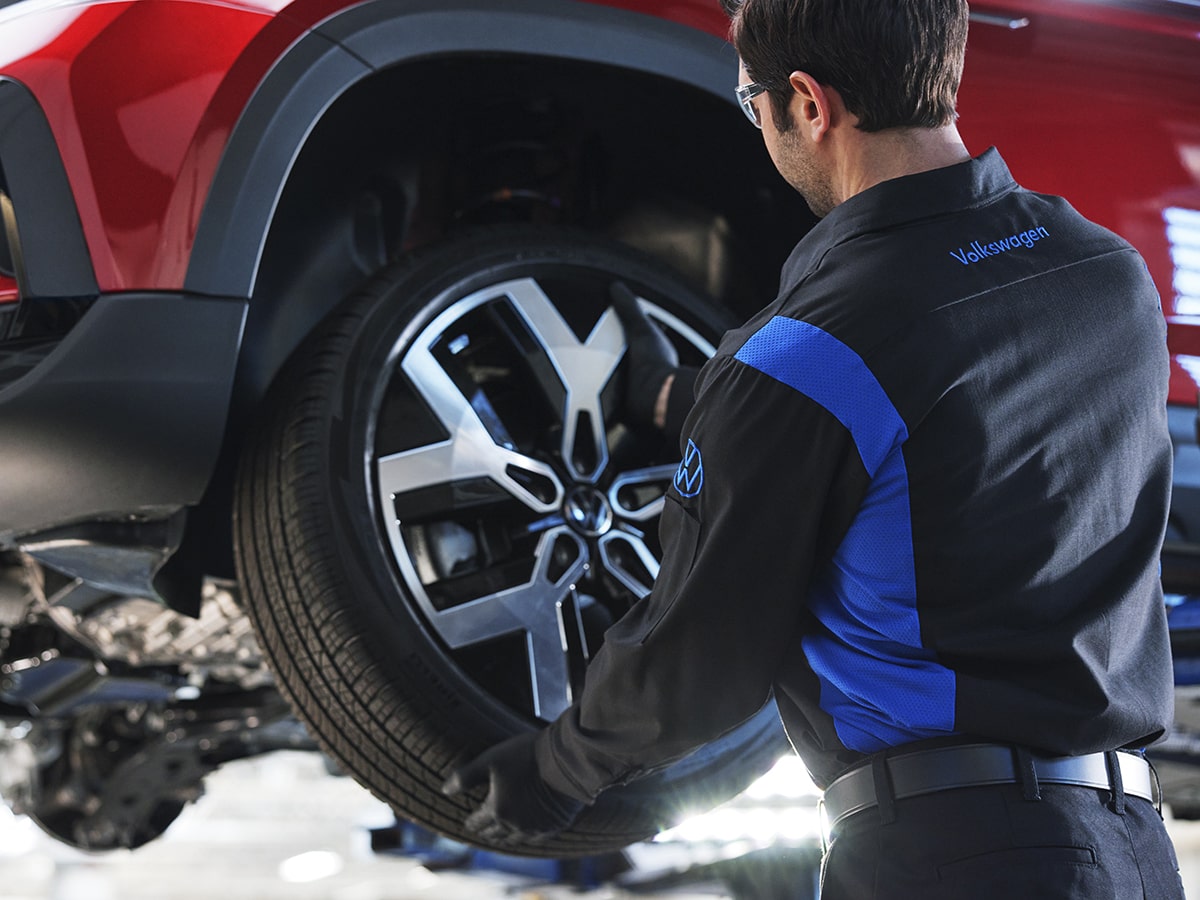 Two-Wheel Alignment
Also known as front-end alignment, this service measures and adjusts the angles of your front two wheels only. This is typically the service completed on vehicles with a solid rear axle.
Learn More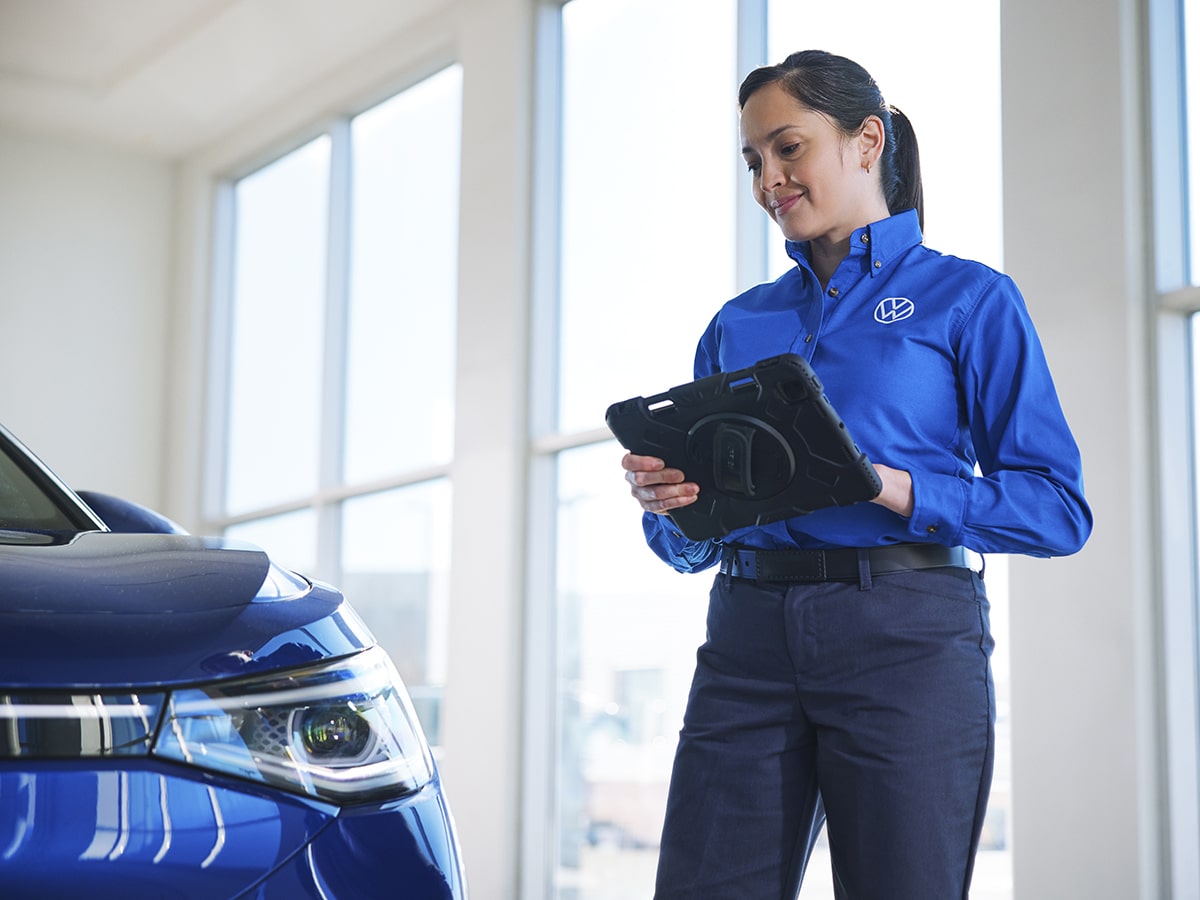 Four-Wheel Alignment
Also known as all-wheel alignment, this service involves measuring and adjusting the angles of all four of your wheels, both the front and the back. This is typically completed if your vehicle has an independent suspension.
Learn More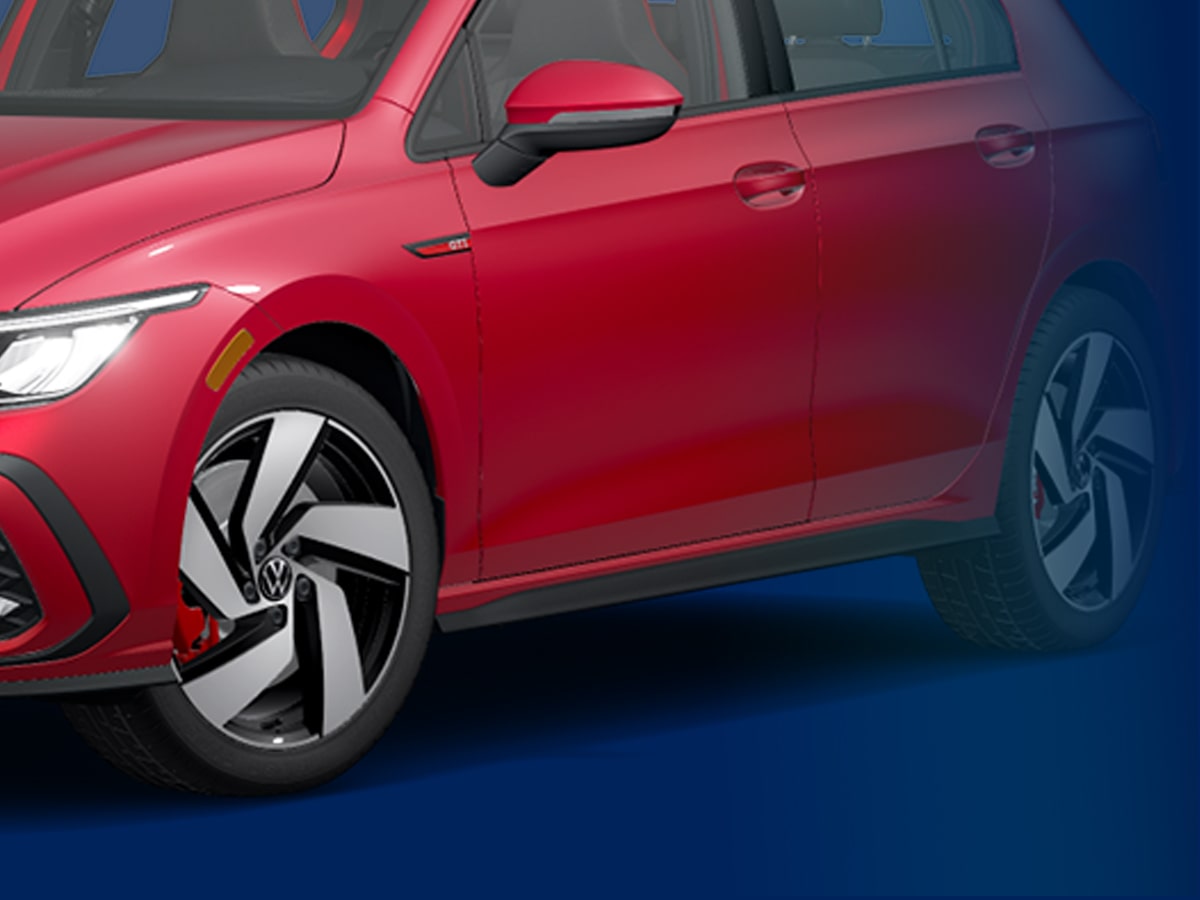 Wheel Alignment Services in West Chester, PA at Garnet Volkswagen
We make scheduling your appointment for wheel alignment services quick and simple at Garnet Volkswagen. You can either give us a call at our service department or use our convenient online scheduling system to book your appointment. We are even open on Saturdays for your convenience, and we offer a complimentary multi-point inspection with each visit. Whether you live in West Chester, Concordville, Chadds Ford, or Aston, Pennsylvania, we are your local certified Volkswagen service department, and we can adjust the angles of your wheels quickly and accurately. While you wait, please enjoy our complimentary beverage and coffee bar within our comfortable waiting lounge.
Schedule Service